Using the state-of-the-art technique of non-contact plasma exposure of the skin
without surgery and pain-relieving injections, you can effectively correct: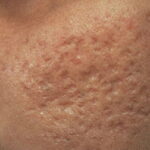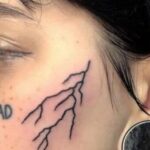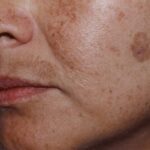 IN 90% OF CASES, JUST ONE PROCEDURE IS ENOUGH!
HOW THE TECHNIQUE WORKS
Any manipulation using the plasma technique is minimally invasive. Before starting the procedure, the doctor applies anesthetic cream to the treated area, after which he indicates the elements that require correction.
he effect is achieved due to the technology of plasma excision – the energy of the medium is enriched with plasma electrons and evaporates the surface layer of the epidermis without pain. The skin is instantly tightened.
The pulse duration is less than one second. At this point, the skin contracts, and the patient feels only warmth.
After the end of the procedure, the doctor applies ice to the treated area (if necessary), and then disinfects it with a gauze swab so as not to damage the crusts that appear. After a few days, the crusts disappear without a trace.
Depending on which area is being treated and what the patient's purpose is, it will take from 1 to 4 sessions.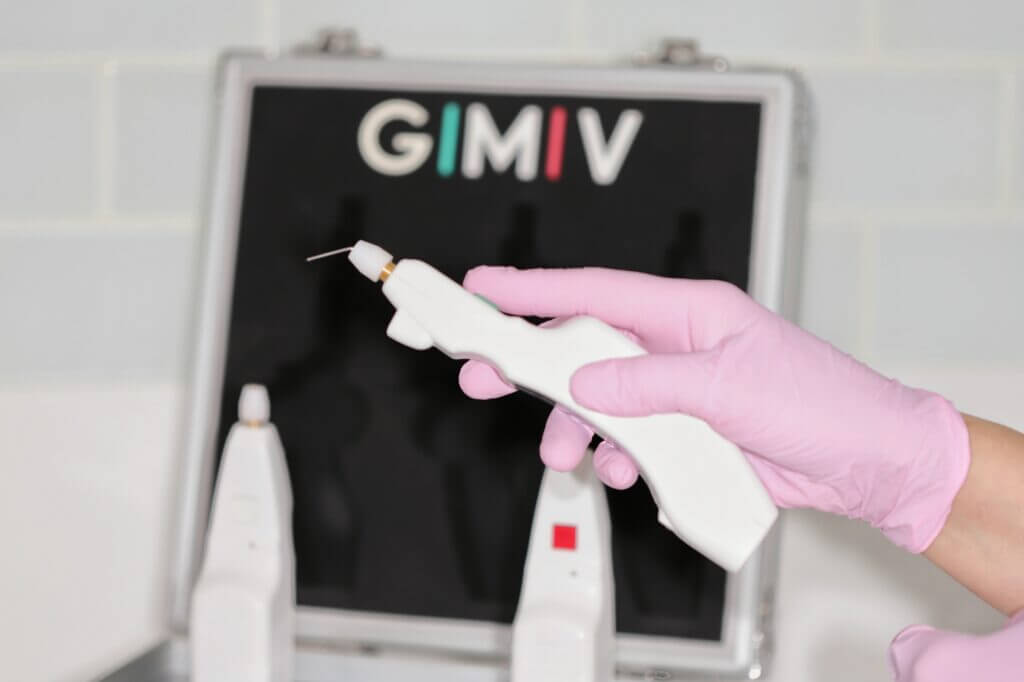 ADVANTAGES OF THIS METHOD
It is the only patented, original and certified plasma technology that allows:
to solve a wide range of aesthetic problems;
to get a noticeable and long-lasting result after the first procedure;
to carry out manipulations without injection anesthesia (anesthetic cream is used);
to get back to work quickly as the recovery process is very fast;
not to be afraid of side effects.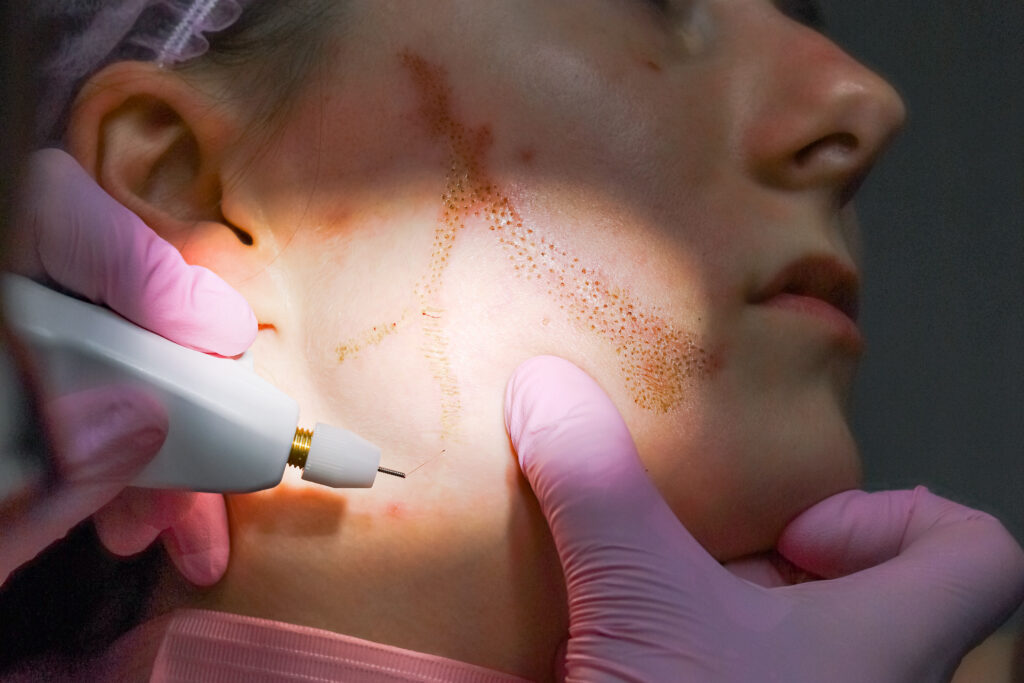 And what is important – procedures using the plasma technique are minimally invasive!
Dentist-therapist of the highest category, dental surgeon, periodontist.
Member of the Association of Periodontists. Member of the Association for Plasma Therapy and Regenerative Techniques
Education: In 1991 she graduated from the Bogomolets National Medical University
TEAM